The 3 main benefits of clean windows
All the advantages of keeping windows clean
The benefit of clean windows goes beyond the aesthetic appeal of a neat and tidy home, business, or office. There are health benefits, economic benefits, and safety benefits to using a professional cleaning service to clean your windows regularly.
Defence window cleaning  offer professional window cleaning services for homes and businesses. If you want to brighten up an interior, get started with a quote from our team.
1. The health benefits of clean windows
Clean windows provide maximum exposure to natural light. This exposure is particularly important in the office environment. An article in the Occupational Health and Safety Magazine lists several benefits of exposure to natural light, some of which are listed below:
Of course, natural light is not only beneficial in the office environment. A home is brighter and seems to have a lighter atmosphere when the windows are clean too.
In the home environment, there could also be a build-up of organic contaminants on windows. Organic material allows mould to grow, which can impact the health of residents negatively. Reactions to mould include itchy eyes, stuffy nose and wheezing. In severe cases, residents may also suffer from asthma.
2. The economic benefits of clean windows
Cleaning windows regularly can save you money. This is because the build-up of dirt and grime is not only unsightly; it is also damaging:
Experience shows that the longer the interval between window cleaning, the more difficult the windows are to clean. The cleaning takes longer than it should and may require more potent chemicals and more resources to get the job done. If there is construction or maintenance activity in the area, the chances are that your windows will need more regular cleaning while those activities are ongoing.
Cleaning windows regularly has benefits beyond cost savings. In the case of retail shops and restaurants, the neat and clean shopfront attracts customers to the business.
Window displays are a powerful method for attracting customers into a store, but dirty windows detract from their impact and can reduce foot traffic through the door. Clean windows create a great first impression and allow customers to enjoy their consumer experience with a pleasant ambience.
Each application is unique in terms of the optimum frequency for window cleaning. But a general rule of thumb is that residential units and apartments should be cleaned quarterly or biannually. Retail and restaurants should be cleaned monthly or even weekly if required.
3. The safety benefits of professional window cleaning
Commercial and apartment buildings often have several floors with windows to be cleaned at height. Only a professional cleaning company with the right equipment, training, and certification should be trusted to complete these tasks.
Bax Clean is qualified to use industrial rope access techniques and elevated work platforms to reach these high windows. They have all the protocols in place and are compliant with the regulatory requirements of working safely at height.
The Difference Cleaning Can Make
Why You Need To Clean Solar Panels
To be sustainable, it must be maintainable.
Just like any investment you wish to last the test of time and perform at its best, solar panels need regular cleaning and checks.
With the demand for energy and renewables, plus the rising cost of power, it is not just the capital investment of the system you are protecting it is also your bottom line.
All solar manufacturers recommend regular cleaning to prevent loss of production and increased rates of degradation, so don't just take our word for it. look at the data provided from extensive testing.
Sunlight reflection diminishes with dirt and reduces the absorption of solar energy on photovoltaic cells by up to 30%
As a result, you can expect to see a significant boost to your ROI from regular cleaning.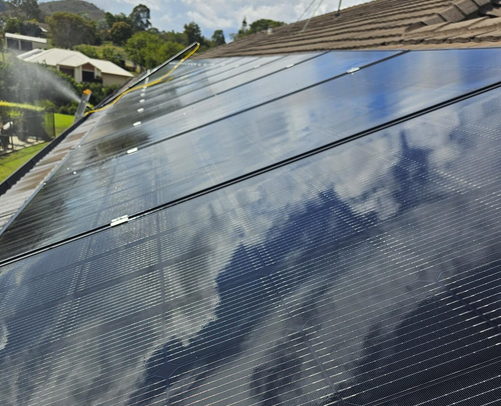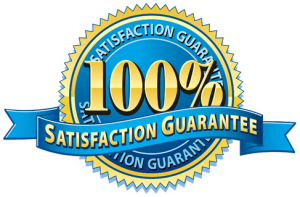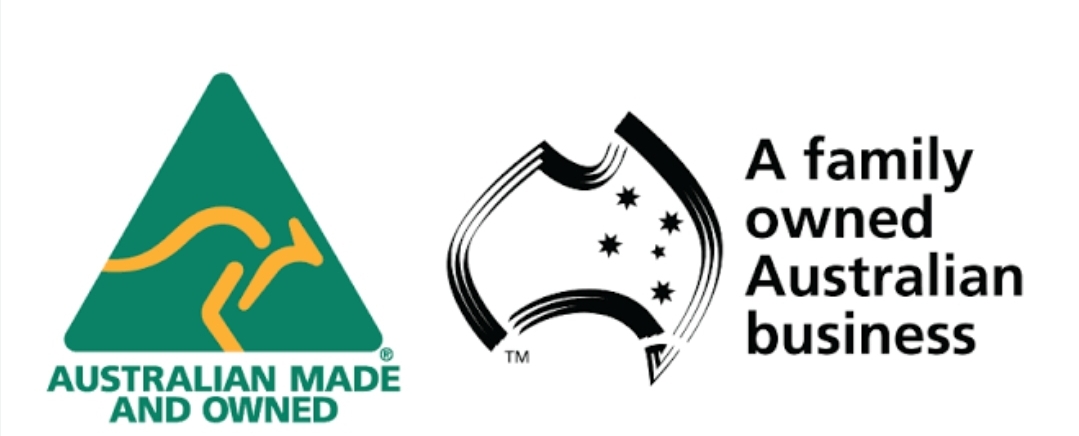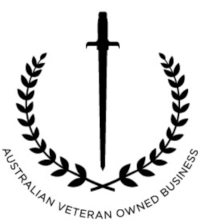 residential window CLEANING
Looking for residential window cleaning services for your property in Rockhampton , Emu Park , Yeppoon? Look no further. We are exceptional with our responsiveness and customer service.
commercial window CLEANING
Defence Window Cleaning provides professional commercial window cleaning services & solutions for your office & workplace. Our operators are fully trained in all aspects of commercial window cleaning.
solar panel CLEANING
Looking for solar panel cleaning for your property in Rockhampton , Emu Park , Yeppoon? Look no further. We are exceptional with our responsiveness and customer service.
Experienced, professional window cleaners. On budget. On time.
At
Defence Window Cleaning

we strive to provide our clients with almost every facet of cleaning they require.

Apart from private jobs for the general public, we also work closely with Real Estate Companies, Strata Managers, Cleaning Companies and Builders.

No job is too big or too small! Our current portfolio includes Houses, Apartments, Shopfronts, Office Blocks, Retirement Villages, Gyms and more.